Classic Tredfx
.
Expansion joint covers, floor trims and cover strips for a smooth transition between floor surfaces. Our heavy-duty expansion joint covers are built for protection and longevity, withstanding high-traffic areas. The range is practical, yet versatile to ensure you find a customised solution for your floor that is safe and provides a perfect finished appearance.
Expansion joint covers, floor trims and cover strips

Pre-drilled and countersunk

Interior and exterior options

NCC and AS1428 compliant products
What are commercial floor trims and covers?
Floor trims and covers for commercial flooring applications are long, narrow strips of material (usually aluminium) fitted over differing floor surfaces to overcome small height discrepancies and to provide a safe transition.
Built for protection and safety, floor trims and joint covers are important in preventing trips and falls, and our versatile range is built to withstand high-traffic areas. Plus, with Classic's products, you won't compromise when it comes to aesthetics.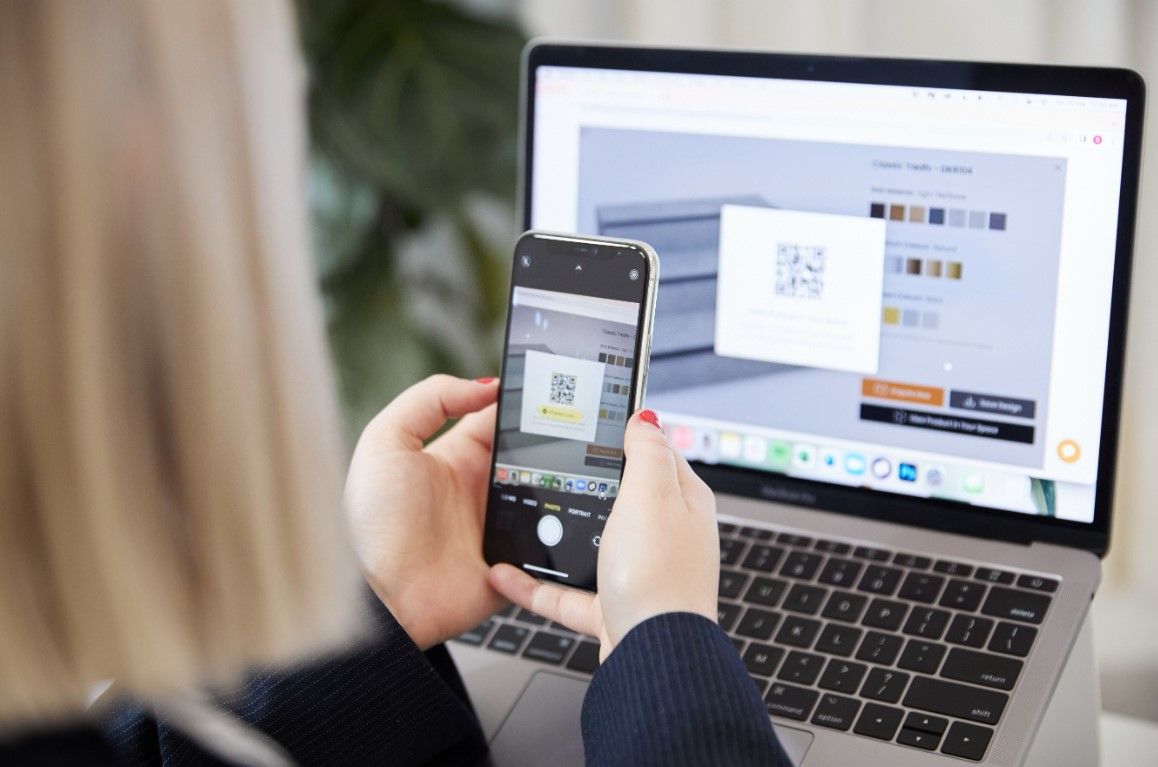 Classic's 3D and Augmented Reality tool makes it easy to visualise and interact with our products in your environment.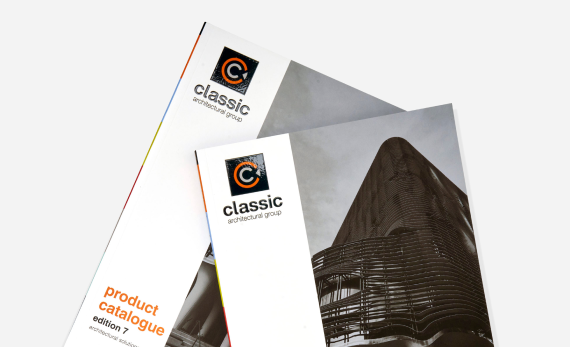 Discover Classic's wide range of products with detailed descriptions and guides from our experienced specialists.
Trusted by you for over 40 years
The Sydney and Melbourne teams have both been very helpful with my current jobs.
View all Testimonials
Chat with our specialists about your next project
.