Classic & 3M
.
Suitable for Classic Tredfx stair nosings, our accessories consist of adhesive options that will make the installation of your stair nosings easy. Choose from a multi-purpose spray and a construction grade adhesive.
Adhesive options to assist with easy installation

Suitable for Classic Tredfx stair nosings
Stair Nosings
Instant grab construction adhesive
Suits multiple surface types
High abrasion and tear strength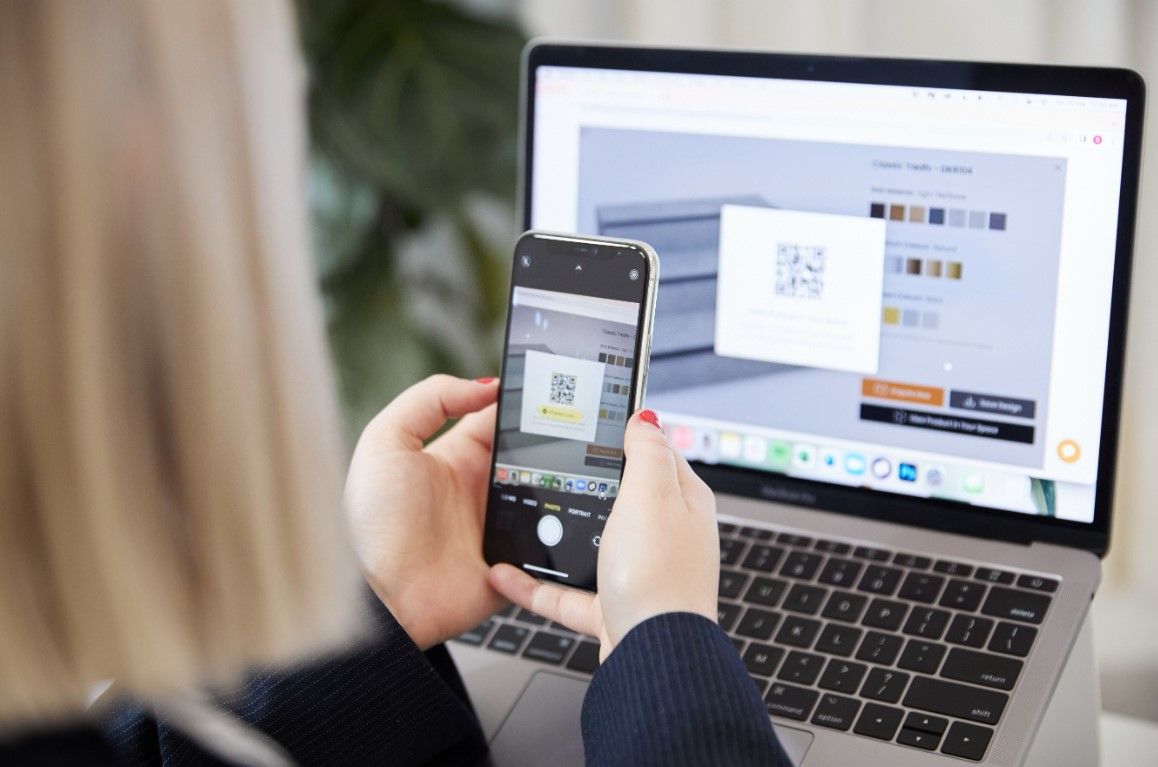 Classic's 3D and Augmented Reality tool makes it easy to visualise and interact with our products in your environment.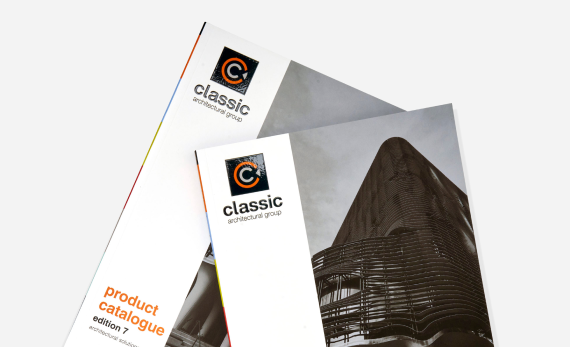 Discover Classic's wide range of products with detailed descriptions and guides from our experienced specialists.
Trusted by you for over 40 years
The Sydney and Melbourne teams have both been very helpful with my current jobs.
View all Testimonials
Chat with our specialists about your next project
.