Classic Integra Zoit
.
Classic Integra Zoit is a barrier carpet matting, featuring hard wearing 100% polypropylene fibre and Intraback latex backing. Its unique construction means that it will not zipper, fuzz or pill. Zoit is also resistant to insects, mould and mildew as well as being non-allergenic.
Non-allergenic, resistant to insects, mould and mildew

Unique construction to ensure it does not zipper, fuzz or pill

For a cohesive look Integra Vantt 2500 features Zoit matting

Interior use for low traffic applications
Entrance Matting
Suitable for low traffic applications
Dirt and moisture barrier carpet matting
Interior use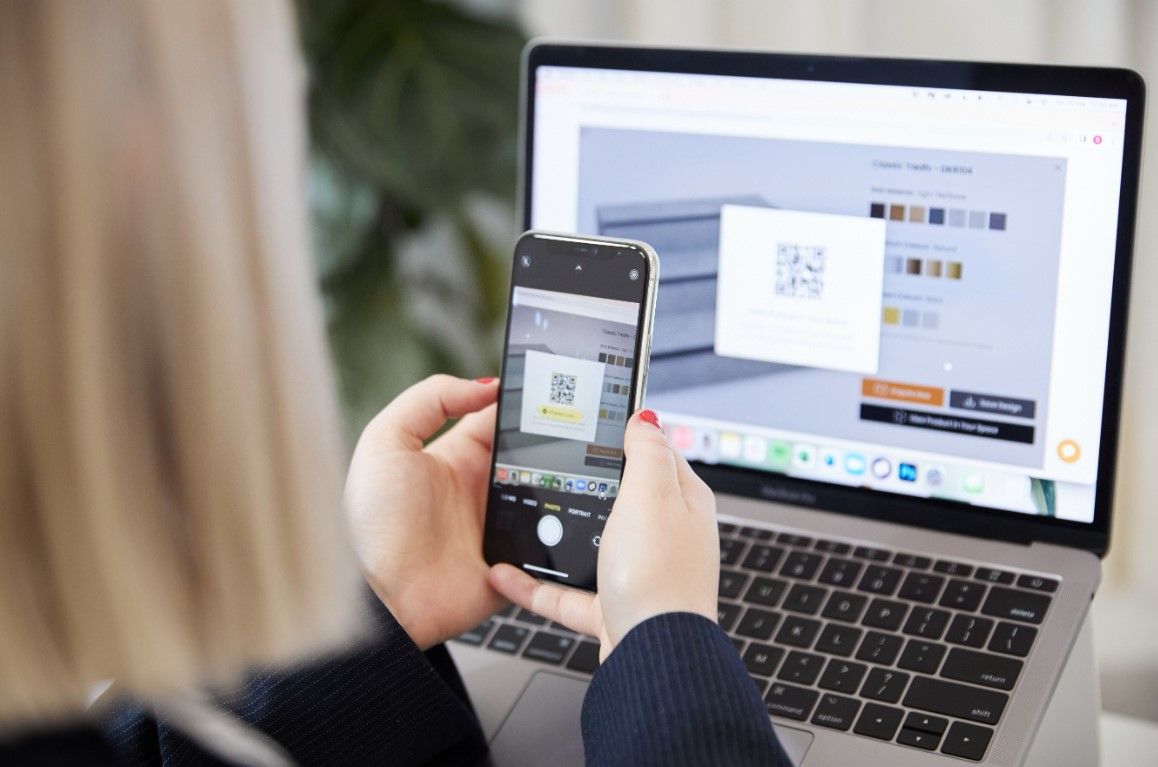 Classic's 3D and Augmented Reality tool makes it easy to visualise and interact with our products in your environment.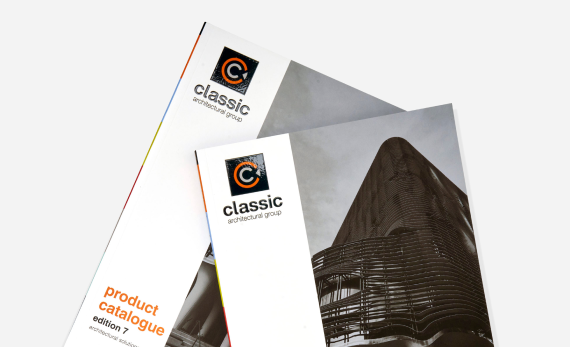 Discover Classic's wide range of products with detailed descriptions and guides from our experienced specialists.
Trusted by you for over 40 years
The Sydney and Melbourne teams have both been very helpful with my current jobs.
View all Testimonials
Chat with our specialists about your next project
.