Classic Tredfx
.
Classic's Tredfx Surface Mount Stair Nosings are ideal for new staircases and come in a large range of nosing insert options. Recommended for indoor and outdoor applications, these stair nosings are surface mounted with screws or glued directly onto the substrates. NCC and AS1428 compliant products available.
Nosings to suit a wide range of substrates

Select your nosing and match with your preferred insert type/colour

Interior and exterior options

NCC and AS1428 compliant products available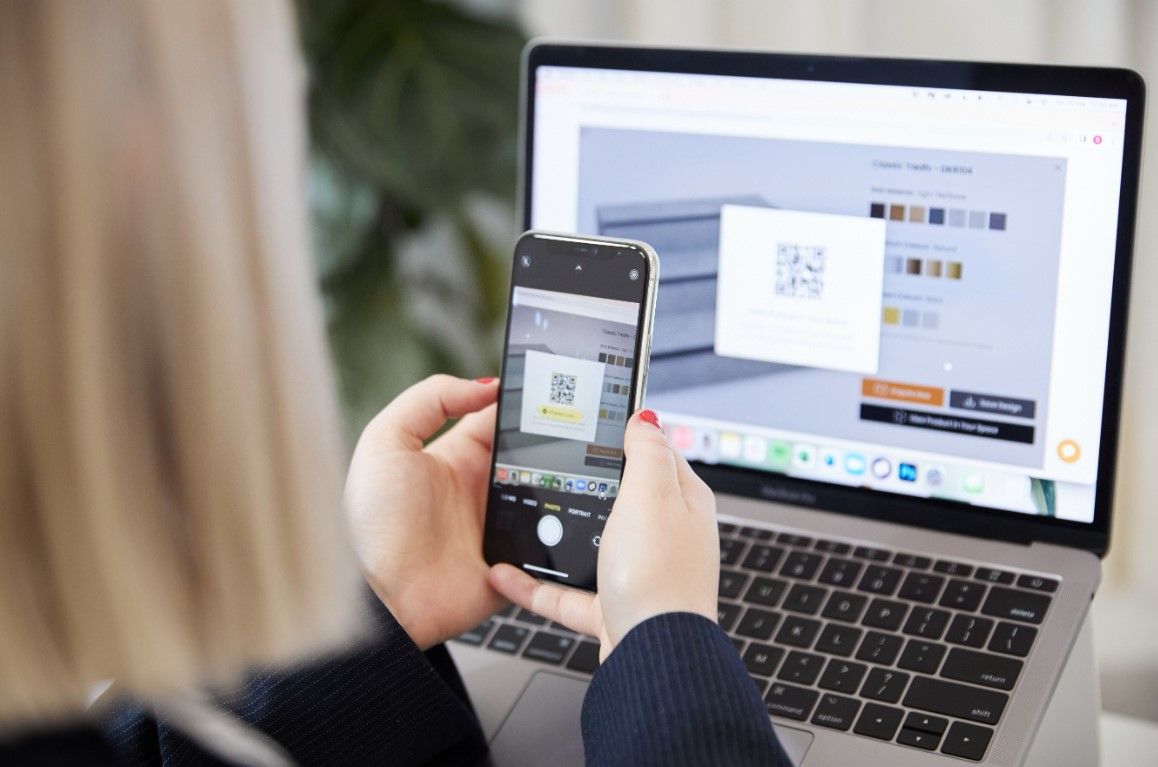 Classic's 3D and Augmented Reality tool makes it easy to visualise and interact with our products in your environment.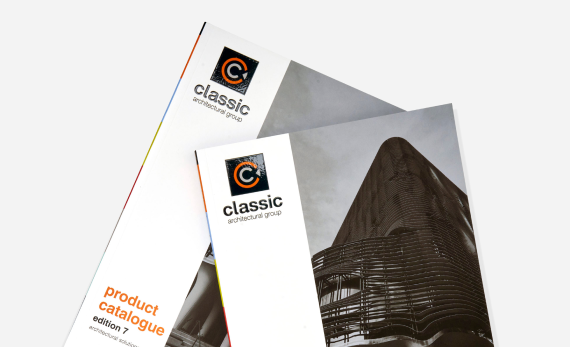 Discover Classic's wide range of products with detailed descriptions and guides from our experienced specialists.
Trusted by you for over 40 years
The Sydney and Melbourne teams have both been very helpful with my current jobs.
View all Testimonials
Chat with our specialists about your next project
.