Classic Integra Commercial Matting
.
Purposefully designed for high-traffic walkways, Classic's Integra entry matting range creates cleaner, safer entrance areas. Maintaining your public building's presentation, longevity and a healthy environment, our commercial aluminium door mats protect the life and safety of your floors by retaining dirt, grit and moisture.
With customised options for both interior and exterior applications, Classic Architectural Group's commercial entrance mats minimise your floor maintenance costs and reduce potential slip hazards. Architecturally designed to suit your building's décor, we offer recessed and surface mount applications that provide hard wearing-durability. Sitting flush with the surrounding floor surface, they are fixed in place to ensure a free flow of foot and wheeled traffic.
With over 40 years' experience, we provide the complete public access and safety solution across commercial door mats, stair nosings, tactile indicators, covers and trims, skate deterrents and car park safety systems. Our expertise spans consultation, design, manufacturing, supply and installation, to get you a step ahead.
Anti-slip matting for all traffic scenarios and budgets

Aluminium, scraper, coir and carpet style matting

Options for recessed and surface mounted applications

Engineered for longevity and to maintain a healthy environment

Interior and exterior customised solutions

NCC and AS1428 compliant products available
Why Are Entrance Mats Important?
Research indicates that 70% of the dirt, dust and moisture that enters a building is introduced via pedestrian and wheeled traffic. It is therefore important to use a commercial system that has been specifically engineered for high levels of dirt and water control.
Unless a suitable flooring system is installed at a building's entry points to manage the spread of dirt, dust and moisture, day to day pedestrian traffic leads to unsightly dirt marks and staining on floor surfaces. This increases cleaning and maintenance costs and also causes early wear and damage to floor finishes. It additionally increases the risk of pedestrian safety issues such as slips or falls, which can lead to liability.
Custom entry mats are also available ― simply contact our team for more details.
What product can I use when dealing with chemicals and oils?
The best products to use when dealing with chemicals and oils are commercial entrance mats with high grease and chemical resistance. The best options are Integra Shield 9100 and Integra Link Scrape.
If you're dealing with scenarios where there are oils, Integra Vantt 5500 GRIT, and Integra Zeal 8850 are good options.
Most carpet mats will cope with oils, they just clog up over time and need cleaning.
If you're dealing with scenarios where there are caustic chemicals, make sure you avoid aluminium products.
Can custom sizes be ordered for your products?
Yes, to comply with building standards and to prevent injury, customised mats are the norm, not a luxury. At Classic, customised sizes are available to meet the project's design aesthetic and we can advise you on the correct placement and selecting the right size and quality.
Our workers are constantly tracking mud and muck from the worksite into the office. Are there doormats that can protect against that?
Yes. At Classic, most of our commercial entrance mats are suitable for dirt removal and moisture retention. The best way to protect your worksite against it is by having a "zoned" system. Use more heavy-duty entrance mats for Zone 1 and then proceed with different types of mats for Zones 2 and 3.
The most effective commercial entrance mats for sites that deal with high levels of in and out foot traffic and bulk mud & muck from the worksite are:
Zone 1, the line of defence to removing bulk:
Integra Shield 9100
Integra Link Scrape
Integra Vantt 5500 Grit
These types of mats are sturdy enough to withstand ultra-high traffic. Another advantage of these Classic Integra entrance mats is that you can pressure wash them.
Zone 2 – to get rid of the finer dirt and commence drying:
Integra Verse
Integra Vantt 5500
Integra Vantt 7500
Integra Vantt 9500
Integra Zeal 8850
Integra Link Brush
Zone 3 (into the office) for final drying and removal of dust.
Integra Zone
Integra Urban
Integra Studio
Integra Tough
Integra Premier
Our team can advise you on selecting the right type of commercial entrance mat for your workplace.
Are samples available?
Yes. For product samples please contact our team by filling in a web form or by calling us on 1300 244 377.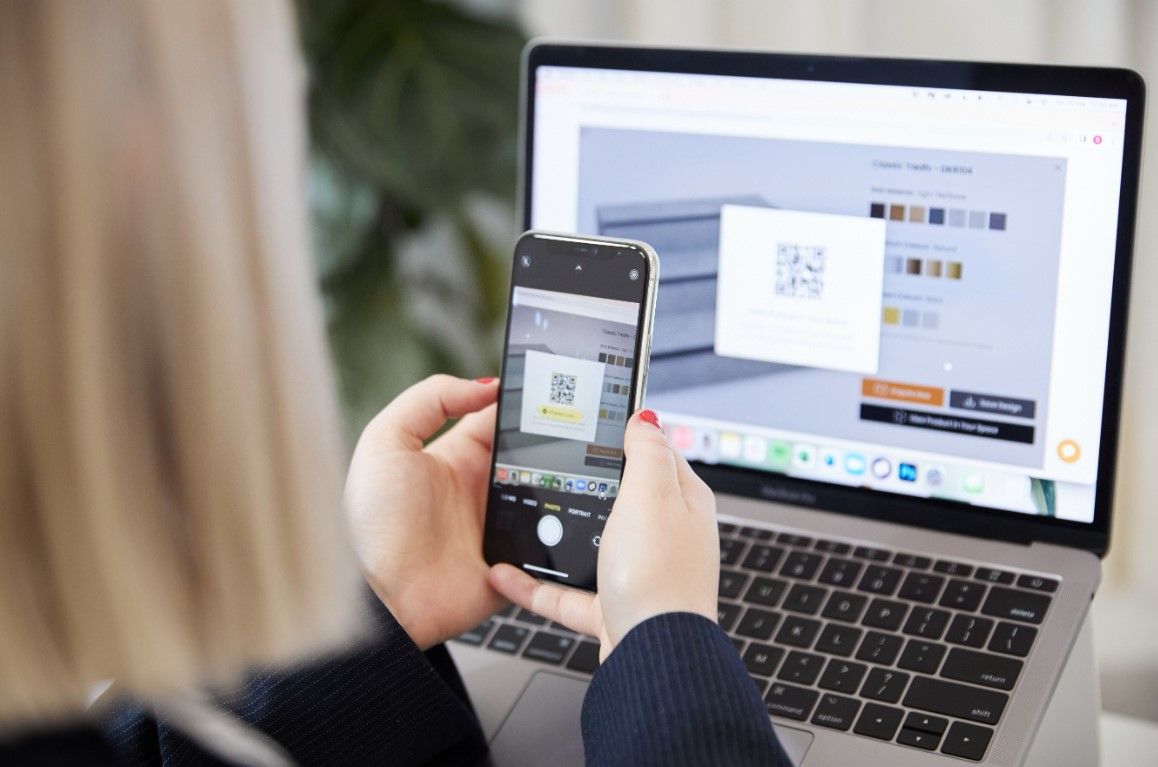 Classic's 3D and Augmented Reality tool makes it easy to visualise and interact with our products in your environment.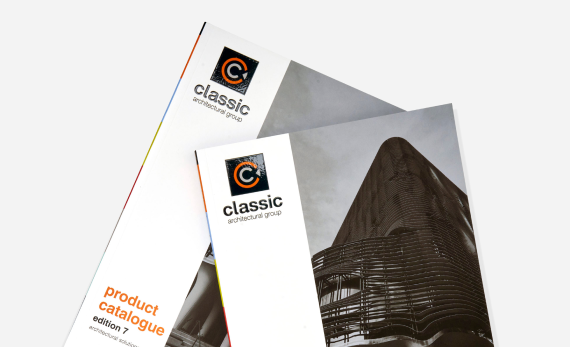 Discover Classic's wide range of products with detailed descriptions and guides from our experienced specialists.
Trusted by you for over 40 years
The Sydney and Melbourne teams have both been very helpful with my current jobs.
View all Testimonials
Chat with our specialists about your next project
.