Classic Skatestop
.
Deterring the most determined skaters from using your external public areas as a free-for-all, Classic's Skatestop Skate Deterrents help to protect your landscape's presentation and longevity. Our skateboard stoppers work hard to save you time and money on potential damage costs caused by skateboarders, in-line skates and bikes. They also reduce your liability for personal injury to passersby.
Offering safety and preventative functionality, Classic Architectural Group provides versatile, customised options that can be integrated into your new project's design, as well retro-fitting to existing areas. Manufactured from marine grade stainless steel for hard-wearing durability, Classic's anti skate deterrants can be safely and discreetly installed with minimal impact on your architectural design goals.
With over 40 years' experience, we provide the complete public access and safety solution across entrance mats, stair nosings, tactile indicators, covers and trims, skate deterrents and car park safety systems. Our expertise spans consultation, design, manufacturing, supply and installation, to get you a step ahead.
Options to suit level of prevention required and budget

Weather resistant

Available in stainless steel and solid brass
Skate Deterrents
Basic skate deterrent
Round profile
Stainless steel & solid brass options

Skate Deterrents
Advanced skate deterrent
L-shaped profile
Stainless steel & solid brass options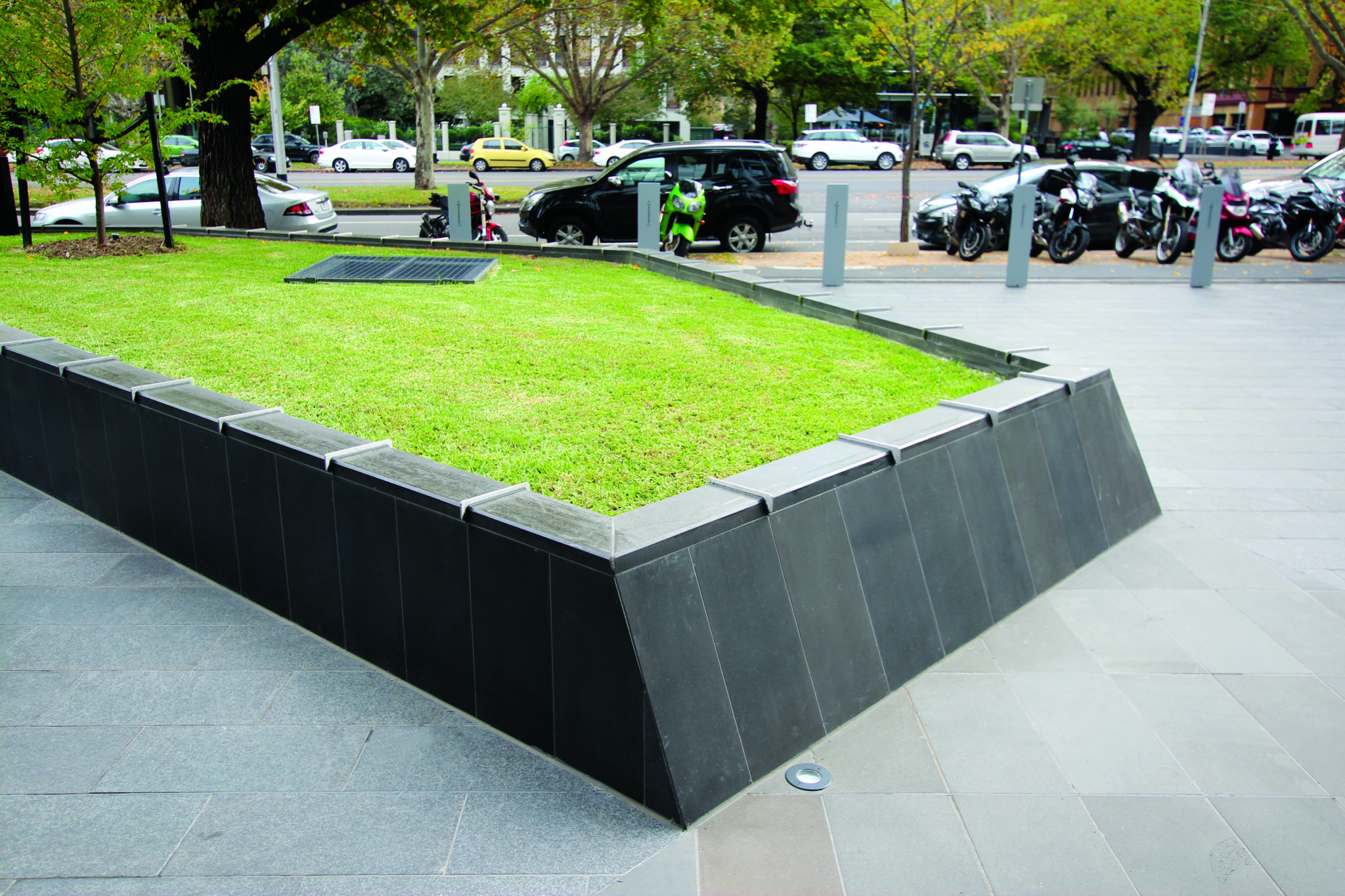 Skate Deterrents
Ultra effective skate deterrent
Full width profile
Stainless steel & solid brass options

What are Skateboard Deterrants?
Skateboard deterrents are products designed to deter skateboarders from grinding the edges of external areas such as retaining walls, handrails, seats, planters, street furniture and more. Skate deterrents are usually made of stainless steel and are installed across architectural features with continuous straight runs. They work as mini speed humps.
Skateboard deterrents protect your property from:
Damage (marks, wear and tear from grinding, or wax stains)
People from injury – which in turn protects property owners from liability claims
Noise pollution – no unwanted crowds
Deterring the most determined skaters and riders from using your external areas as a free-for-all, Classic's range of hard-wearing Skatestop skate deterrents maintain your property's presentation and longevity.
How do you install skate stoppers?
Each product is different, so in order to install skate stoppers correctly, you should follow the manufacturer's recommendations. For our Skatestop range, please refer to our installation guides available for download HERE. 
What are skate stoppers called?
Skate or skateboard deterrents are also called skate stoppers. 
What material are your deterrents made out of?
Generally, skateboard deterrents are made of stainless steel for hard-wearing durability. The Classic Skatestop range also includes Solid Brass, which is also durable and provides a naturally beautiful aesthetic that could be more suitable for your design. 
What are the different styles of Skateboard Deterrents ranges available?
In the Classic Skatestop range of skateboard deterrents, we have 3 different styles available: 
Skatestop Max

: basic skate deterrent, with rounded edges, blends in easily with most architectural themes

Skatestop Edge

: advanced skate deterrent, also suitable for retro-fitting

Skatestop Disc

: ultra effective skate deterrent, features a low profile and versatile design
Our friendly team can advise you on selecting the right type of skate deterrent for your outdoor space.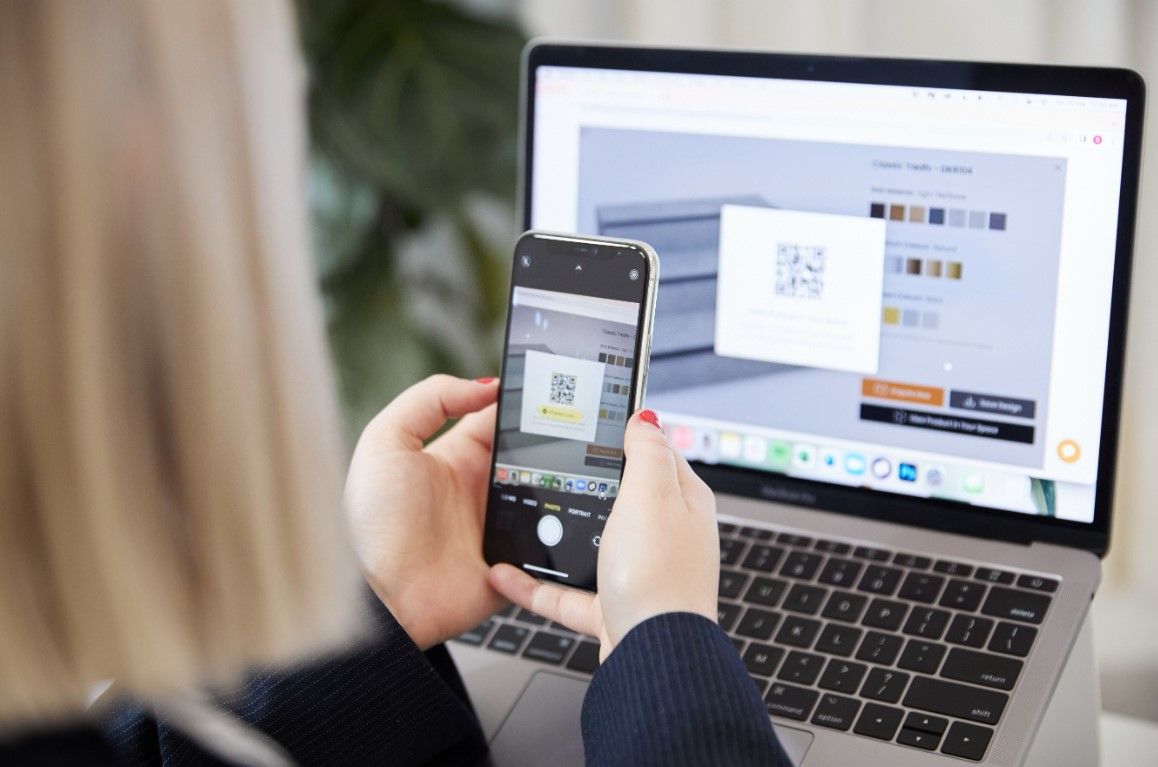 Classic's 3D and Augmented Reality tool makes it easy to visualise and interact with our products in your environment.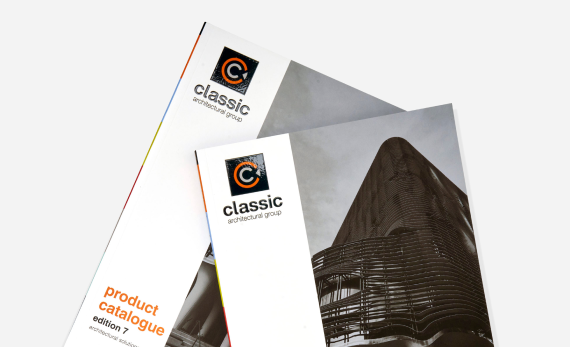 Discover Classic's wide range of products with detailed descriptions and guides from our experienced specialists.
Trusted by you for over 40 years
The Sydney and Melbourne teams have both been very helpful with my current jobs.
View all Testimonials
Chat with our specialists about your next project
.