Classic Integra Zeal
.
Architecturally designed, the Classic Integra Zeal is a loop carpet style matting able to withstand extremely high foot traffic. Maintain your commercial building's presentation and longevity, and provide safe access to your hospital, school or university visitors.
The low profile loop-pile design is hard wearing and provides a luxurious look

Easy to clean and suitable for interior use

Crush resistant, engineered for high traffic applications

NCC and AS1428 compliant
Entrance Matting
Suitable for high traffic applications
Dual filament carpet style matting
Interior use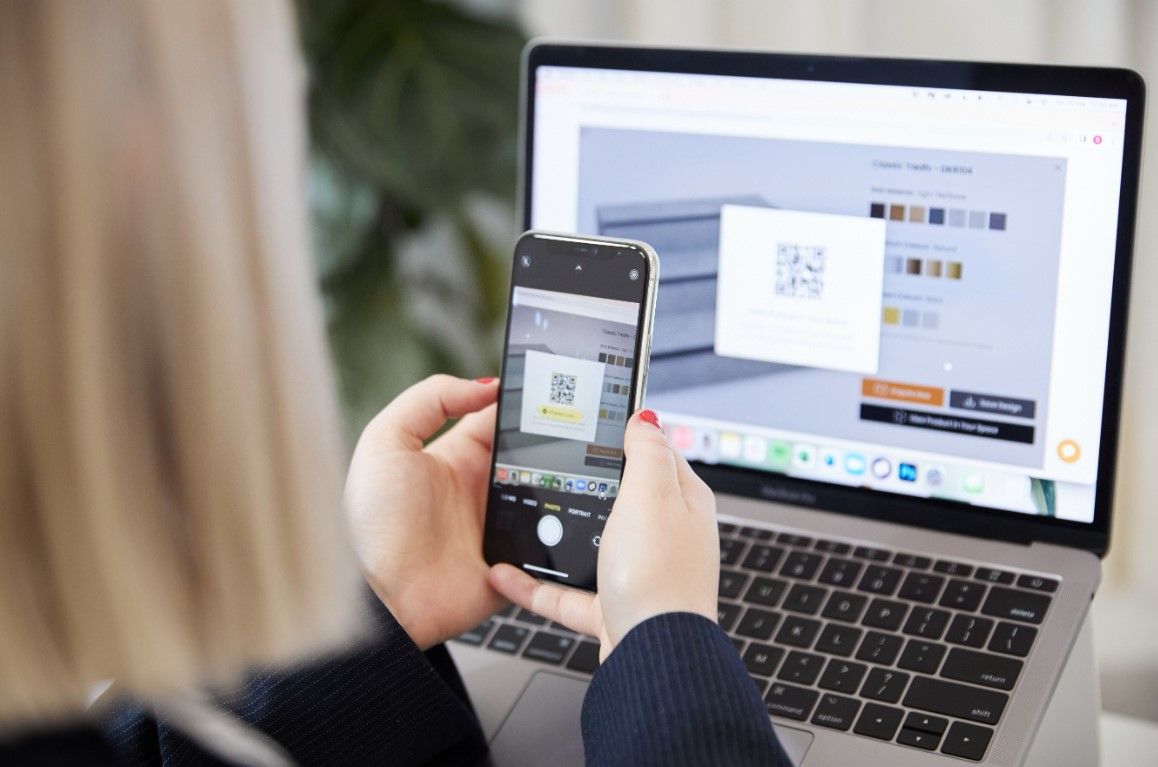 Classic's 3D and Augmented Reality tool makes it easy to visualise and interact with our products in your environment.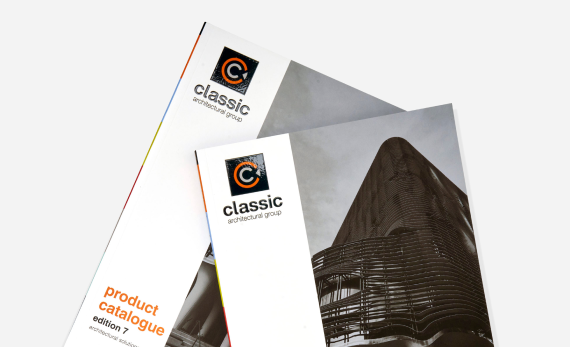 Discover Classic's wide range of products with detailed descriptions and guides from our experienced specialists.
Trusted by you for over 40 years
The Sydney and Melbourne teams have both been very helpful with my current jobs.
View all Testimonials
Chat with our specialists about your next project
.