Classic Tredfx non-slip safety stair nosings
.
The professional finish to any access stair and ramp area, Classic's Tredfx Anti-Slip Nosings for stairs elevate smart looks and safety. With a wide range of anti-slip stair nosing solutions for various substrates and environments including surface mounting, rebated, carpet, vinyl and rubber, our stair treads and anti-slip tapes are rated for commercial grade use.
Suitable for interior and exterior applications, Classic Architectural Group's commercial stair nosings provide high slip resistance ratings for new staircases and can also be retro-fitted for compliance purposes. Often a focal point, our versatile, design-led range can be further customised to seamlessly complement your project's architectural vision. For a complete floor safety and accessibility solution, pair with our proven tactile indicators.  NCC and AS1428 compliant. TGSI luminance contrast testing (LRV testing) is also available.
With over 40 years' experience, we provide the complete public access and safety solution across entrance mats, anti-slip stair tread nosing, tactile indicators, covers and trims, skate deterrents and car park safety systems. Our expertise spans consultation, design, manufacturing, supply and installation, to get you a step ahead.
Stepping up to every challenge, we'll give you the extra grip.
Anti-slip nosings to suit a wide range of substrates

Select your nosing and match with your preferred insert type/colour

Cut-to-length service available

Interior and exterior options

NCC and AS1428 compliant products available

Lifetime warranty on stair nosing products
What Is Stair Nosing?
Stair nosing is the "nose" of a step, where people place their feet and weight on the stair. Nosing is used to increase the safety of the staircase and it does this by providing a visible, anti-slip and sturdy surface to the edge of the step. 
Stair nosings are a legal Australian requirement as they prevent slip, trip and fall injuries that can often occur in public access areas when stairs are poorly designed. In addition to providing safety and visibility aid, stair nosings prevent the wear and tear of the steps and increase the lifespan of the staircase. 
Is stair nosing necessary?
Yes. Start nosing is not only necessary, but it is a mandatory requirement in public or commercial settings, and needs to comply with the Australian Standard AS1428.1 design. Stair nosings ensure floor safety and accessibility. They are anti-slip and also empower those with vision impairments and disabilities with safe access. 
From supply to installation and site maintenance, at Classic we offer an end-to-end solution for our range of products.
What is Stair Tread Nosing?
Stair tread nosing is the horizontal protruding edge at the front of a tread, where most foot traffic occurs. The stair tread nosing should be anti-slip, visible and have an optimal width, and assists people in safely utilising the stairs. 
Which Stair Nosings and Contrast Strips are AS1428 and NCC compliant?
You will see as you view the range online that all products have compliance icons that notify you of their compliance, including Australian Standards and NCC compliance. 
Do you freight your Stair Nosings interstate?
Yes we do freight our Stair Nosings interstate. At Classic, we supply our products Australia-wide and also have sites with stocked warehouses in Melbourne, Brisbane and Sydney. Just give our friendly customer service team a call and they can assist you with the details.
How do I choose the best Stair Nosing for my Application?
When choosing stair nosings for your project, Classic are here to help, you will need to take into account the following considerations:
Design and aesthetics – including bespoke solutions

Predicted level of pedestrian traffic

(e.g. low, medium, high)

and the type of traffic

(e.g. adult, child, visually impaired, etc.)

Application type – For example, surface mounted vs. rebated, and type of installation surface

(e.g. concrete, carpet, vinyl, rubber, timber, tile, etc.)

Location and environment of the stairwell

Required LRV rating for complete compliance with building standard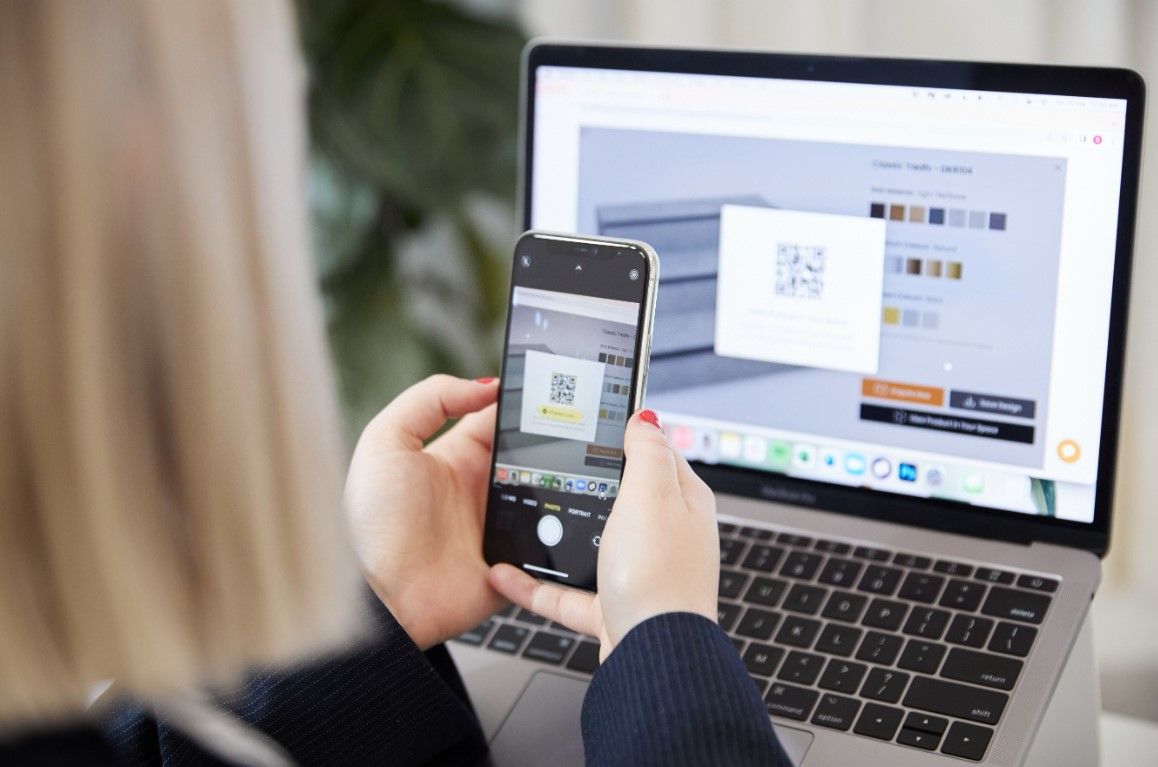 Classic's 3D and Augmented Reality tool makes it easy to visualise and interact with our products in your environment.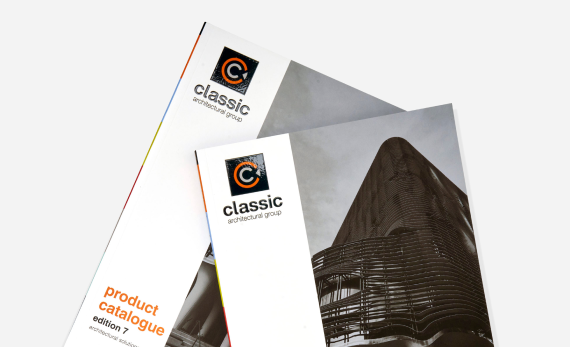 Discover Classic's wide range of products with detailed descriptions and guides from our experienced specialists.
Trusted by you for over 40 years
The Sydney and Melbourne teams have both been very helpful with my current jobs.
View all Testimonials
Chat with our specialists about your next project
.