Classic Integra
.
A quick and easy solution for safer and cleaner entrance areas, Classic Integra surface mounted entry mats are either rubber backed or edged for loose laying, or are supplied with an aluminium ramp for aluminium framed mats. These entry mats effectively retain dirt and moisture from passing foot and wheeled traffic and offer effective asset protection.
Carpet style and aluminium matting options

Interior and exterior customised solutions

Matting options for all traffic scenarios

NCC and AS1428 compliant products available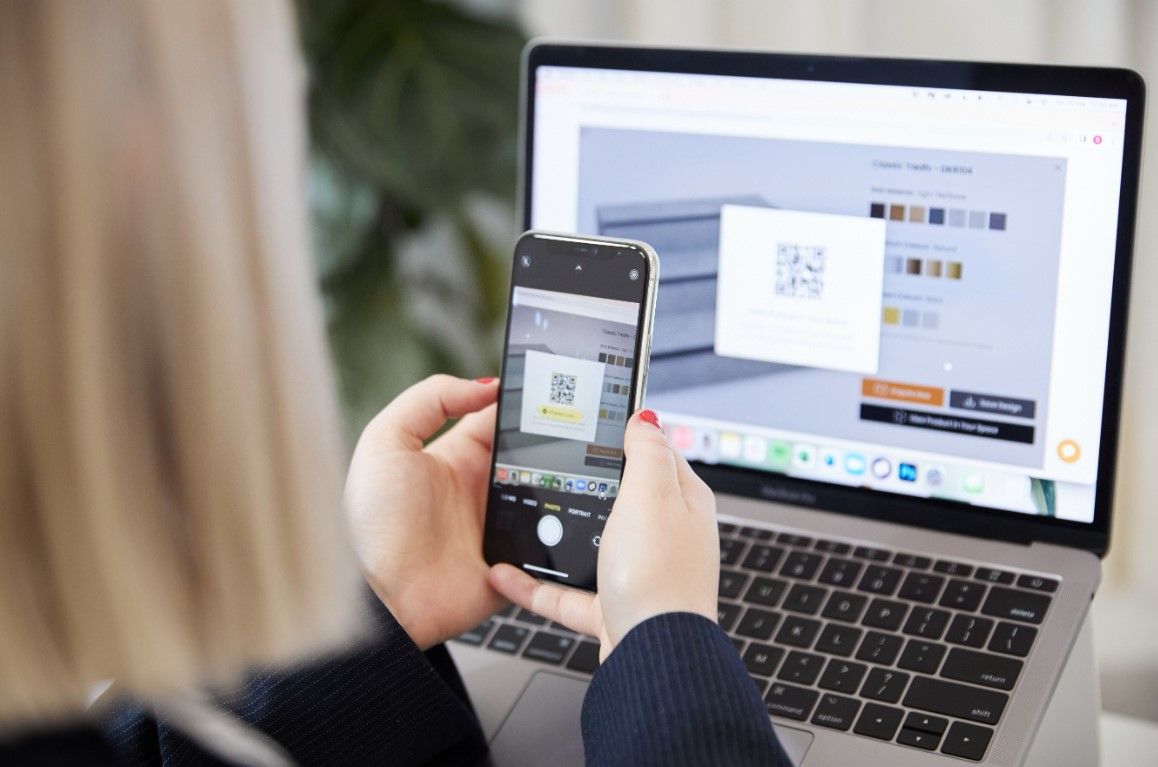 Classic's 3D and Augmented Reality tool makes it easy to visualise and interact with our products in your environment.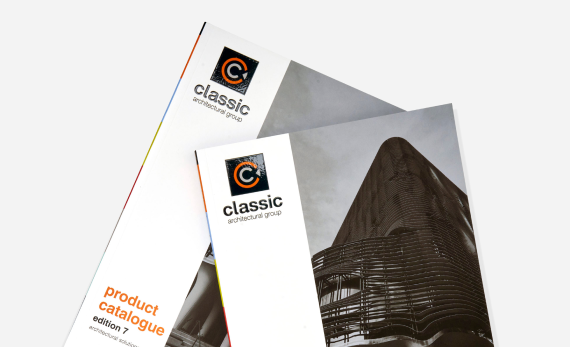 Discover Classic's wide range of products with detailed descriptions and guides from our experienced specialists.
Trusted by you for over 40 years
The Sydney and Melbourne teams have both been very helpful with my current jobs.
View all Testimonials
Chat with our specialists about your next project
.