Classic Tredfx Tactile Indicators
.
A must-have for all public access areas, Classic's Tredfx Tactile Systems give directional guidance and alert to impending hazards. Empowering our visually-impaired community we offer a diverse variety of styles and colours to meet your project's aesthetic and functional goals.
Covering warning and directional indicators, we have options to suit all applications. including stainless steel, aluminium, solid brass, poly and ceramic. Complying with all NCC and relevant Australian Standards, Classic Architectural Group provides customised, architecturally designed solutions to ensure a seamless finish. Luminance contrast testing (LRV testing) is also available.
With over 40 years' experience, we also provide the complete public access and safety solution across entrance mats, stair nosings, covers and trims, skate deterrents and car park safety systems. Our expertise spans consultation, design, manufacturing, supply and installation, to get you a step ahead.
Warning and directional tactiles to suit all applications

Individual, plate, tile and self-adhesive options

Anti-Slip with up to P5 slip rating

Interior and exterior options

NCC and AS1428 compliant products

Lifetime warranty on all tactile products
View The Classic Tredfx Solution
.
What are Tactile Indicators?
Tactile Ground Surface Indicators (TGSIs) are raised tactile studs or bars installed on the ground. These products provide crucial orientation cues and/or warning in public spaces. Individual studs are installed as units, drilled into the ground (ideal for retrofitting) and as mats, which are glued to the surface.
They are key for floor safety requirements in public spaces – especially for the vision impaired. They are typically installed at the top or bottom of staircases, ramps or autowalks.
At Classic, we have a wide range in multiple materials and colours that meet the Australian Standards.
How do I choose the best Tactile for my Application?
Empowering both visually impaired pedestrians and everyday users alike, our team can advise you on selecting the right option for your project. From correct placement to selecting the right size and quality, we'll also provide clarity on your project's:
Aesthetic and functional requirements

Interior vs. exterior applications

Required slip-resistant rating

LRV rating and Luminance Contrast Testing

Full Australian Standards compliance
Where are tactile indicators required?
All potentially hazardous situations such as rail platforms, stairways, escalators, passenger conveyors/moving travelators, ramps and pedestrian crossings are required to use tactiles. When installed in accordance with the guidelines, the vision impaired are afforded the ability to safely and independently navigate the built environment with confidence. 
What is the Australian Standard for tactile indicators?
The current Australian Standard AS1428.4.1:2009 for provides direction when it comes to the various types, their placement, luminance contrast, size and quality.
For more information, refer to the Application Guide, available for download HERE. This guide will provide a thorough explanation of the Australian Standards.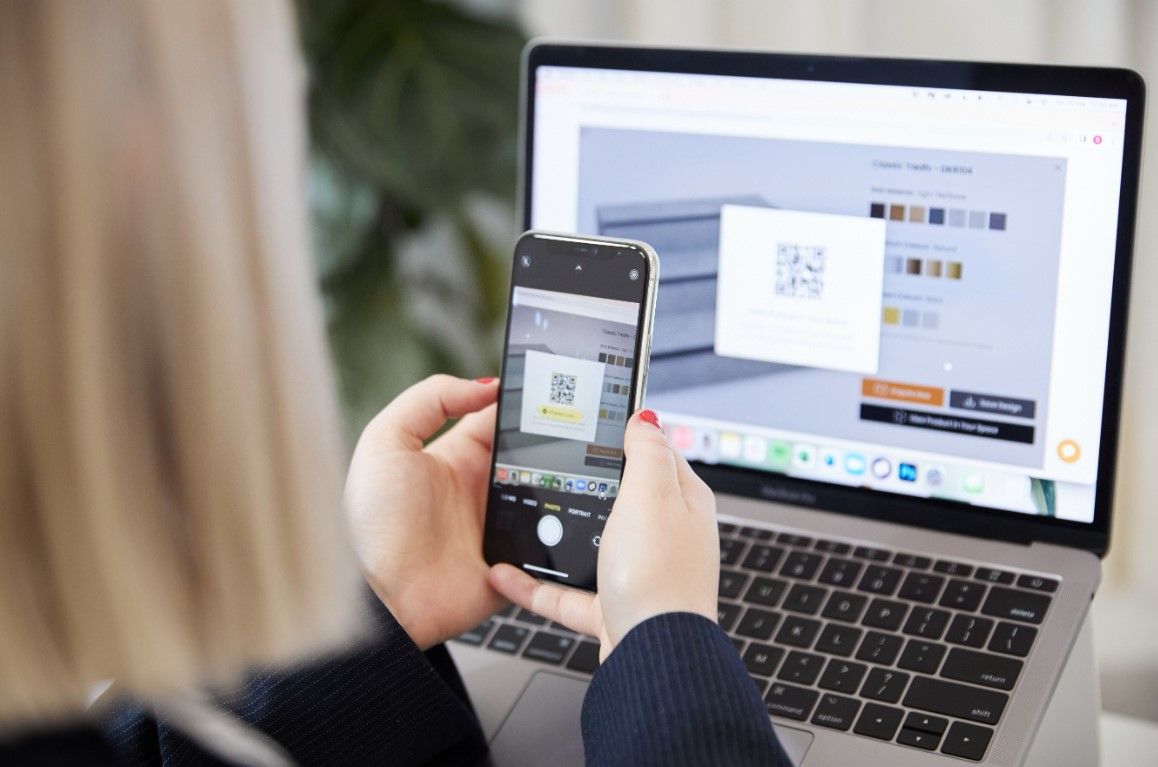 Classic's 3D and Augmented Reality tool makes it easy to visualise and interact with our products in your environment.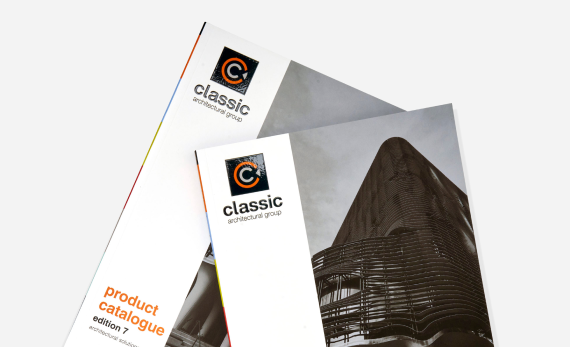 Discover Classic's wide range of products with detailed descriptions and guides from our experienced specialists.
Trusted by you for over 40 years
The Sydney and Melbourne teams have both been very helpful with my current jobs.
View all Testimonials
Chat with our specialists about your next project
.