Classic Tredfx Directional Tactile Indicators
.
With a focus on creating inclusive environments, we specialise in directional tactiles, also known as directional tactile indicators, directional tactile paving, or directional tactile tiles.  Directional tactile surfaces are specifically designed to provide guidance and indicate the flow of movement.
Types of directional tactile indicators
Comprising of directional bars, you'll often find directional tiles in the form of integrated or discreet tactile designs. Choosing between the two types often depends on the environment, aesthetic considerations and the level of visibility required.
Integrated directional tactile indicators
Integrated tactiles come in the tactile tile format. Suitable for use in both indoor and outdoor settings, they often come in a pre-set plate design offering a defined pattern that is made of the same material and luminance as the base surface.
Depending on the material type, they can be retrofitted or embedded directly into the floor surface. Integrated directional tactiles can be more resistant to wear and tear or damage caused by foot traffic or other environmental factors.
Commonly used material types are polyurethane and ceramic, with 'peel and stick' type products making installation more cost-effective.
Discreet directional tactile indicators
Discreet tactiles are installed as individual tiles, allowing for custom dimensions.
Our high-quality directional tactiles are strategically placed along walkways, ramps, and pedestrian crossings to provide clear and intuitive tactile guidance. Featuring raised patterns and distinctive textures, these tactiles allow users to easily detect changes in direction, identify potential hazards, and maintain a steady path. With a range of designs and materials available, our directional tactiles can be seamlessly integrated into various architectural styles and environments.
Benefits of directional tactiles include: 
Improved Accessibility: Directional tactiles, such as raised bars or tiles, are specifically designed to help individuals with visual impairments navigate and stay on the right path. They provide tactile cues and guide users in the correct direction, enhancing accessibility for those with vision loss.
Increased Safety: Directional tactiles play a crucial role in enhancing safety, especially in areas with potential hazards or traffic, such as crosswalks, train platforms, or busy public spaces. They provide a clear indication of the correct path, helping pedestrians navigate safely and avoid accidents.
Enhanced Orientation: Directional tactiles assist in improving orientation for individuals with cognitive impairments or those unfamiliar with a specific environment. The tactile indicators offer reference points and landmarks, aiding in spatial awareness and helping users confidently navigate their surroundings.
Greater Independence: By providing clear directions and guidance, directional tactiles empower individuals with disabilities, enabling them to navigate independently and with increased confidence. This promotes a sense of independence and autonomy, enhancing overall quality of life.
Universal Design: Directional tactiles follow the principles of universal design, aiming to benefit a diverse range of individuals, including those with disabilities, seniors, parents with young children, or individuals with temporary injuries. Their presence promotes inclusivity, making public spaces more welcoming and accessible for all.
Note: It's important to comply with the Australian Standards, as outlined by AS/NZS 1428.4, to ensure the correct selection and application of directional tactiles.
Directional tactiles to suit all applications

Individual, plate, tile and self-adhesive options

Anti-Slip with up to P5 slip rating

Interior and exterior options

NCC and AS1428 compliant products

Lifetime warranty on all tactile products
What's the difference between warning tactiles and directional tactiles?
Directional tactiles, and warning tactiles, are both types of surfaces that are commonly used to enhance safety and accessibility in various environments. 
Warning tactile surfaces are used to provide a tactile warning near potential hazards or changes in the environment, alerting individuals to proceed with caution. These surfaces are often characterised by a distinctive pattern or colour contrast, effectively communicating danger to all individuals, including those with visual impairments. 
Overall, the key distinction lies in their purpose, as directional tactile surfaces guide movement, tactile surfaces provide landmarks, and warning tactile surfaces signal potential danger.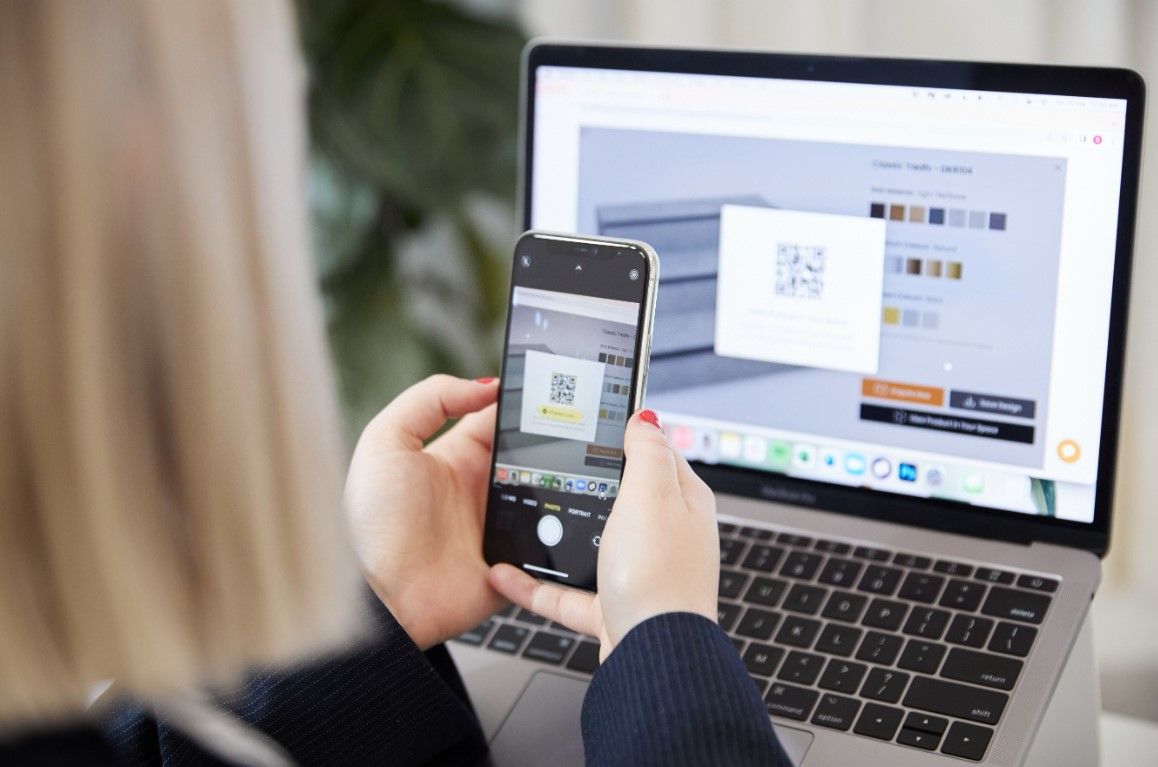 Classic's 3D and Augmented Reality tool makes it easy to visualise and interact with our products in your environment.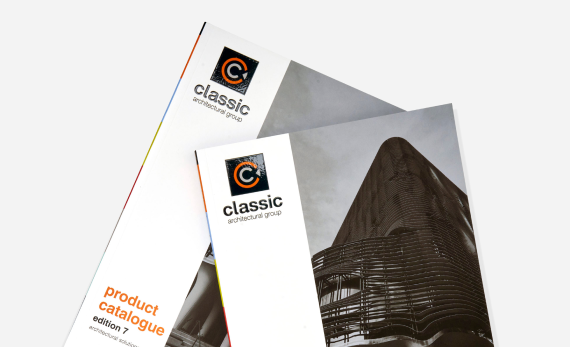 Discover Classic's wide range of products with detailed descriptions and guides from our experienced specialists.
Trusted by you for over 40 years
The Sydney and Melbourne teams have both been very helpful with my current jobs.
View all Testimonials
Chat with our specialists about your next project
.