Classic Tredfx Warning (Hazard) Tactile Indicators
.
Committed to enhancing accessibility and ensuring pedestrian safety, Classic Architectural Group provides industry leading tactile guidance solutions. Our expertise lies in tactile warning indicators, also referred to as tactile warning surfaces and hazard tactiles. These tactiles are meticulously designed to assist individuals of all abilities, including those with visual impairments and older Australians, in navigating public spaces with confidence and ease.
Integrated tactiles
With a raised profile enhancing their visibility, integrated warning tactile indicators come in a tile format and are typically integrated into the surface itself, such as the pavement or steps. Depending on the material type, they can be retrofitted or embedded directly into the floor surface. Integrated warning tactiles can be more resistant to wear and tear or damage caused by foot traffic or other environmental factors. Commonly used material types are polyurethane and ceramic, with 'peel and stick' type products making installation more cost-effective.
Discreet Tactiles
Installed as individual raised studs, discreet warning tactile indicators come in a vast array of material types, including solid brass, stainless steel and polyurethane. These indicators come with different tops, for example, grit inserts for anti-slip benefits, as well as different rear stud types, including options without a rear stud that are self-adhesive. The design aesthetic, functional goals and budget all have a role to play in product selection.
Warning (hazard) tactiles to suit all applications

Individual, plate, tile and self-adhesive options

Anti-Slip with up to P5 slip rating

Interior and exterior options

NCC and AS1428 compliant products

Lifetime warranty on all tactile products
When do I need to use warning tactiles?
According to AS/NZS 1428.4, a warning tactile indicator is "an indicator that is used as a warning of a hazard and the need to stop, consider, investigate and wait before proceeding."
Deployed in locations prone to significant falls or other life-threatening risks, these warning tactiles are strategically placed along walkways and pedestrian crossings. Their primary function is to serve as a visual "stop" signal, alerting visually impaired pedestrians to potential dangers along their path. This proactive approach allows individuals to assess the situation safely before proceeding. Warning tactiles come in both integrated and discreet designs to cater to different needs and preferences.
Need help deciding or advice on how to meet compliance? Contact us and we are happy to help.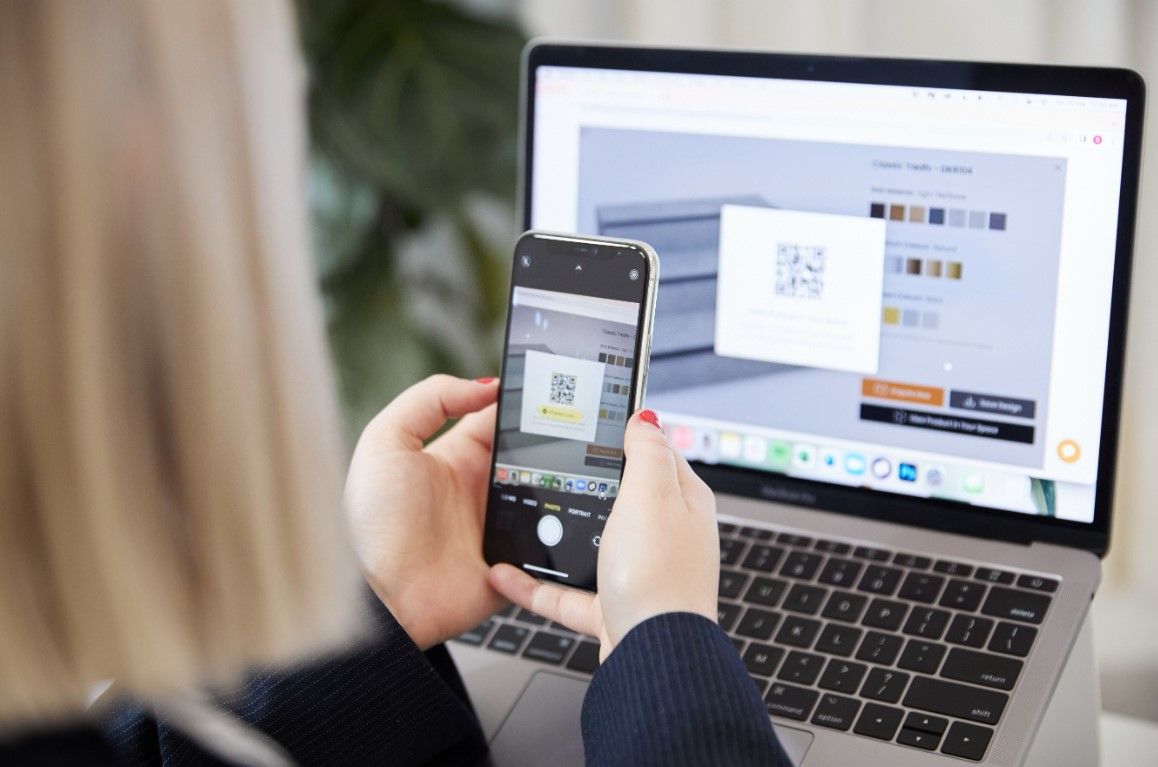 Classic's 3D and Augmented Reality tool makes it easy to visualise and interact with our products in your environment.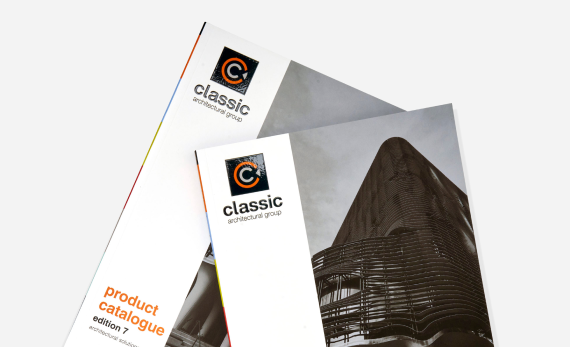 Discover Classic's wide range of products with detailed descriptions and guides from our experienced specialists.
Trusted by you for over 40 years
The Sydney and Melbourne teams have both been very helpful with my current jobs.
View all Testimonials
Chat with our specialists about your next project
.