Classic
.
High-quality and hard-wearing, Classic Speed Humps are available in economy recycled rubber and virtually indestructible heavy duty steel. Prevent speeding around schools, parks, secondary roads, transport depots, factories and terminals.
Rubber options for an economical solution

Heavy duty steel options to slow up the heaviest of vehicles

Supplied with all fixings

NCC and AS1428 compliant products available
Car Park Safety
Recycled and natural rubber
Bitumen and concrete applications
Suitable for high traffic areas

Car Park Safety
Heavy duty steel
Bitumen and concrete applications
Optimal load bearing contact area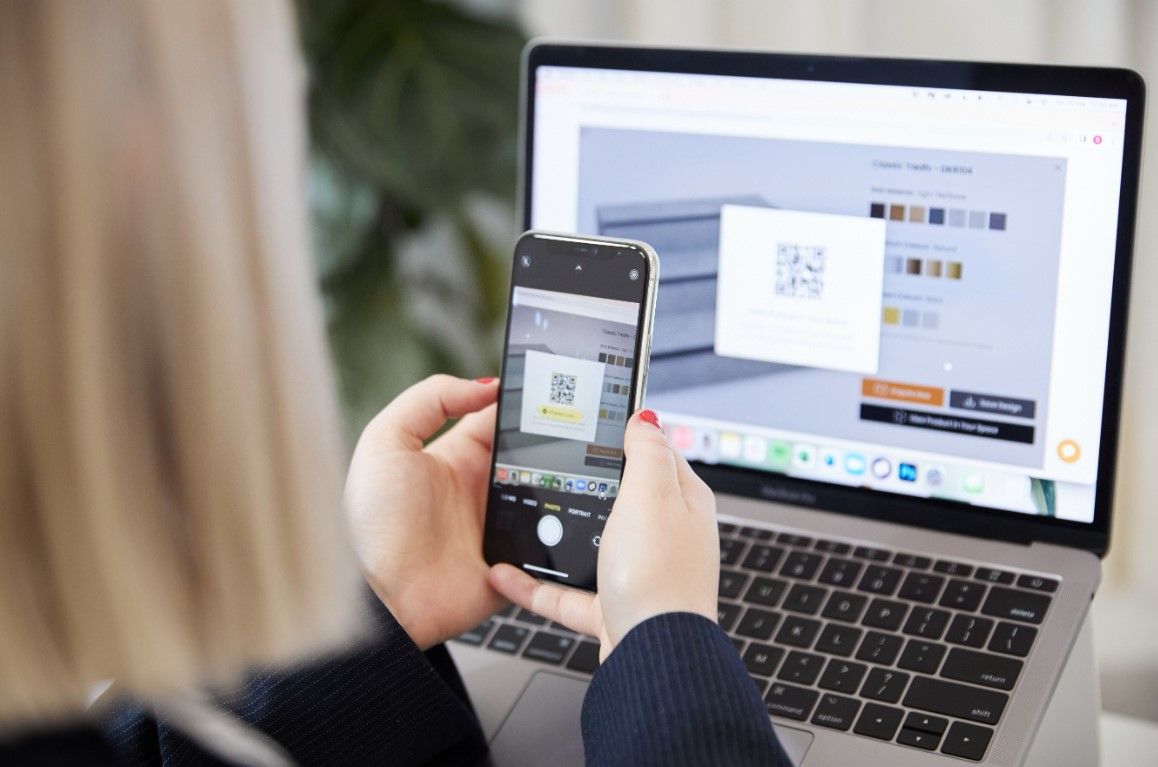 Classic's 3D and Augmented Reality tool makes it easy to visualise and interact with our products in your environment.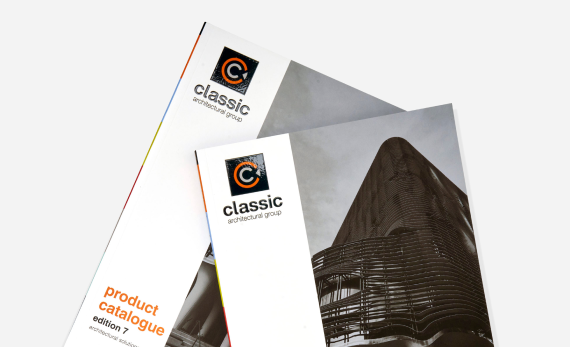 Discover Classic's wide range of products with detailed descriptions and guides from our experienced specialists.
Trusted by you for over 40 years
The Sydney and Melbourne teams have both been very helpful with my current jobs.
View all Testimonials
Chat with our specialists about your next project
.